Annoucement of IWGO-2
IWGO-2 web-site is available. Please click the icon and visit now.

IWGO-2 is planning to be held at University of Parma, Italy in 2017 fall.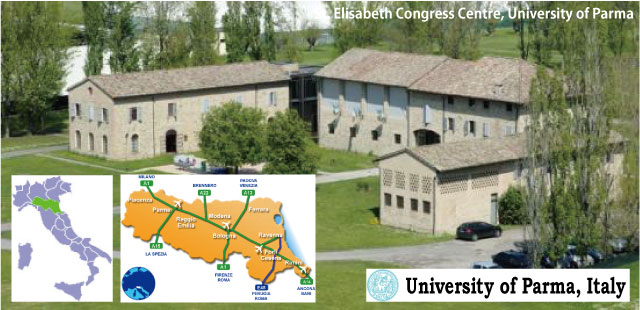 The 1st International Workshop on Gallium Oxide and Related
Materials will be held from November 3 through 6, 2015, at the
Katsura Campus of Kyoto University in Kyoto, Japan.
Contact info
Shizuo Fujita, Kyoto University: fujitasz[at]kuee.kyoto-u.ac.jp
Masataka Higashiwaki, NICT: mhigashi[at]nict.go.jp
Advance Program (final version)
Access Info
News and Information
(Aug. 24) Advance program has been updated.
(Aug. 12) Presentation guidelines has been published.
(Aug. 12) Adavance program has been opened.
(Aug. 1) Notification of acceptance
(July 17) Late news is now currently accepting. Please visit Abstract Submission page.
(July 17) Regular abstract submission has been closed. Reviewing process is now in progress.